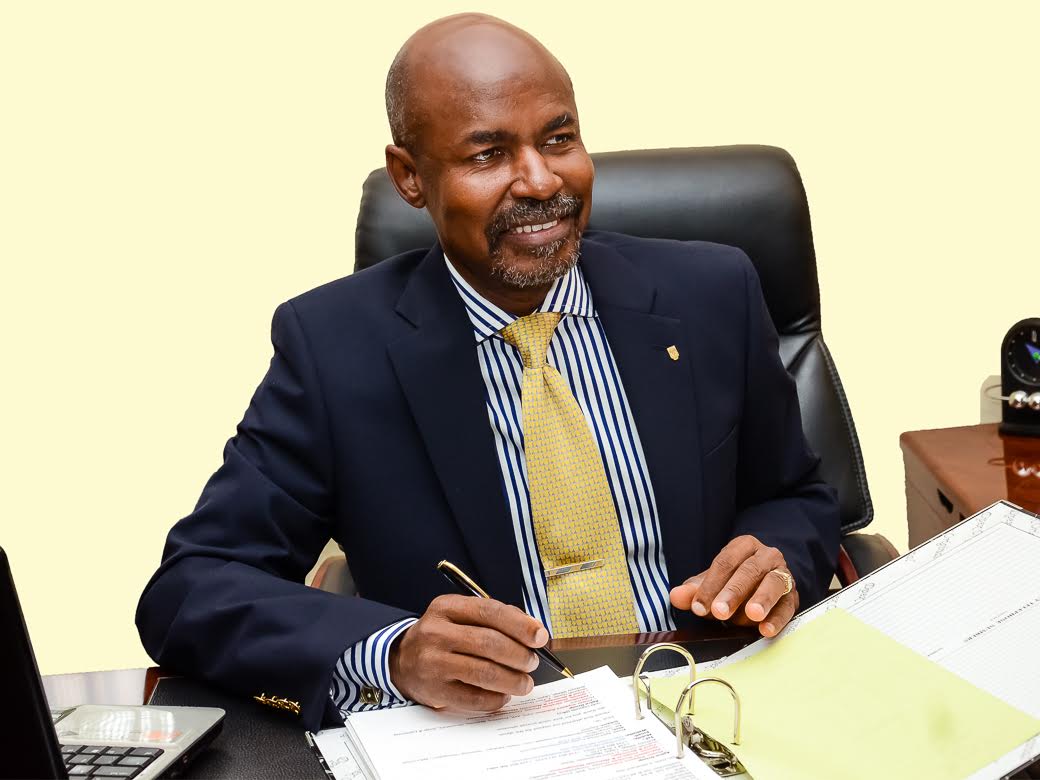 Welcome to SSSL, a truly high profile platform for raising the twenty-first century child, equipping today's generation with a wholesome experience and academic transformation.
Today's best brains, institutions and organisations were products of yesterday and we have been part of this evolution for many years. SSSL creates a partnering platform right from the elementary level. Our organisation seeks to collaborate with government, institutions, parents and individuals in exploring both local and global opportunities that will give a child, student and delegate an edge in life up till she/he becomes academically independent and fulfilled.
Our international students' service desk works in affiliation with world class institutions in Europe, Canada and America to offer a well-rounded education as key to a bright future. Onto the university level, SSSL remains a complete educational mall where all the necessary support to achieve excellence is provided. We extended our reach beyond students to (Teachers) personal training & development; institution reformation and complementary tourism as a full package to enable us meet the needs of our clients and become a one-stop solution centre for educational and learning pursuits.
Our team of experienced tutors and co-ordinators are friendly experts, creating a cosy atmosphere of good quality education where you can gain practical skills and academic knowledge that is essential for success. I am convinced that there will be a program to fit your needs and be assured that in whatever service we provide you, we will deliver with ultimate professionalism. Our anticipation is that your encounter with us will propel your mandate to a desired future of brightness. Don't be limited!
KOLA OLUMAYOKUN (FCA | FCIT | FNIM)
Chairman