State of the Art Facilities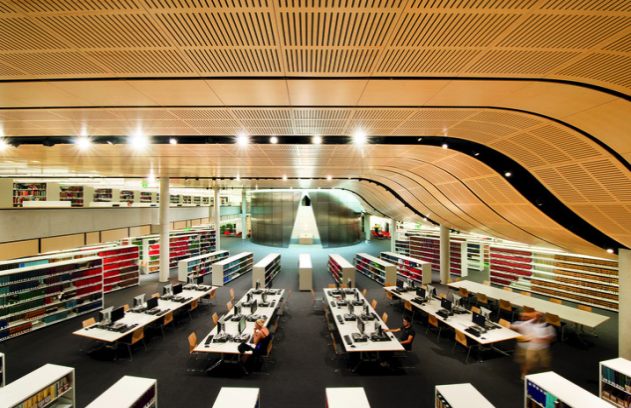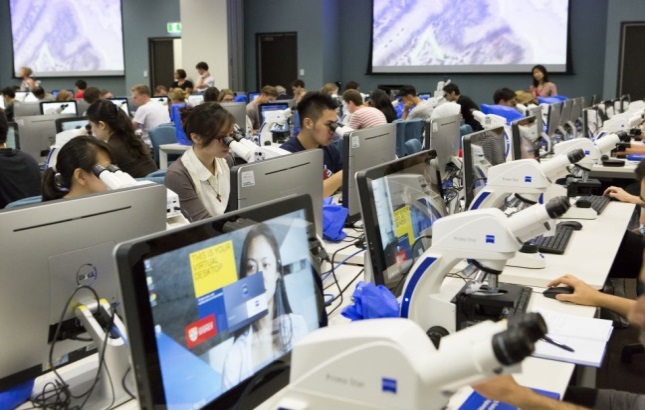 International institutions invest heavily in world-class infrastructure, the latest technology and cutting edge facilities to ensure the best learning resources that will continue to attract the very best students, teachers and researchers. Modern state-of-the-art facilities include 24/7 library with huge volume of material available online; making information access at fingertips. Computing infrastructure, with access to the very latest software, computer and wi-fi technology; giving students free and unlimited hook up to internet on the go from smartphones, tablet, laptop or personal computer.
Social facilities such as banks on campus, student lounge, advice and career services, multi-faith room, event hall etc. and sport facilities such as sport centre, stadium, swimming pool etc. are top of the range facilities in promoting huge campaign on wellbeing and fitness to students. Other contemporary features include state-of-the-art suite of learning, specialist laboratories and scientist research centres. Overall, all these are aimed at ensuring that studying can be done at a time that's right with all the information needed and there's really no excuse to be behind with studies; they are passport to success.