Curriculum and Exams Covered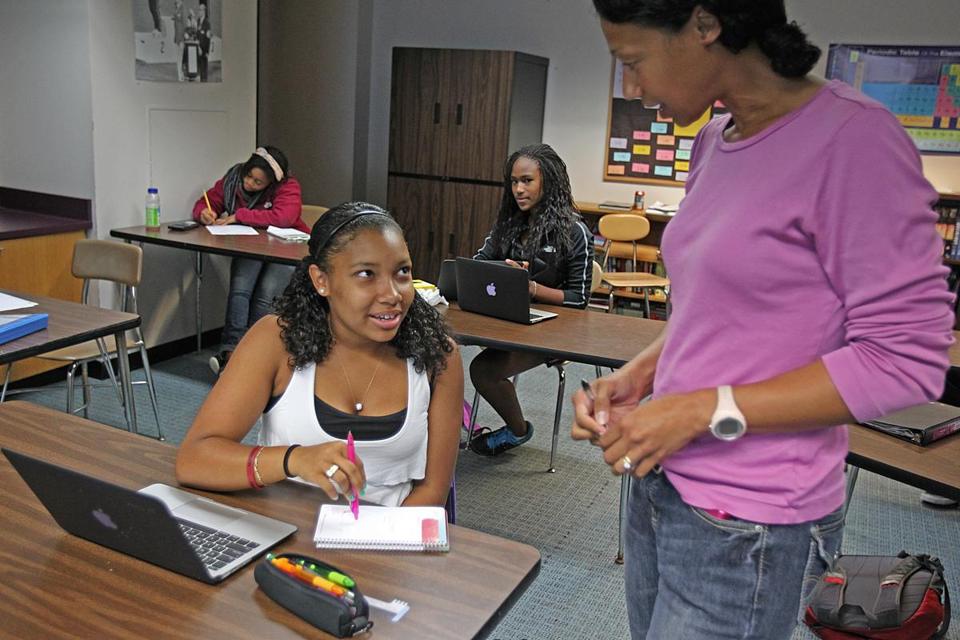 SSSL covers a wide range of subjects and courses in preparing students for examinations. First we outline all the topics and syllabus for the particular exam, which we then thoroughly guide the student through.
We take on candidates for Cambridge IGCSE, Cambridge Checkpoint, Cambridge Int'l AS and A Level, SSCE (WAEC), UTME (JAMB), Edexcel, TOEFL, IELTS, SAT. Our aim is for the candidate to be successful at their first attempt and with our intense and thorough coaching we have been able to consistently achieve this aim.
Approximately 90% of the students we have taken on so far have succeeded at their very first attempt. We are on course and determined to build on this outstanding report and performance.