Choosing a university is no small feat, applying might also seem complicated but we are here to assist, support and guide you through the process.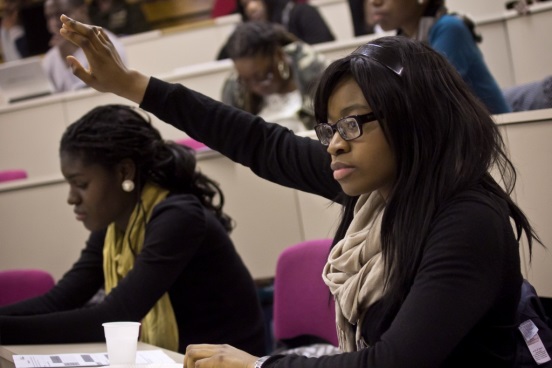 Whether you are a school or college freshman, transfer student or potential applicant; you can contact our friendly admin team who will be happy to answer any questions you have. Start by considering what you want to study, where you'd like to study and what qualifications you'll like to get on your preferred course. You will have the chance to study a broad range of subjects, some of them you may have studied at introductory level and some will be new to you.
At one end of the spectrum are subjects you might consider to be purely academic while at the other end you will find some subjects have a direct vocational or professional link to your future career; all are a useful intellectual training in different approaches. Your choice of course may influence your future career path and a degree improves your employment and earning potential. You need to pick a subject that really interests you, as you will be studying on your course for three to four years.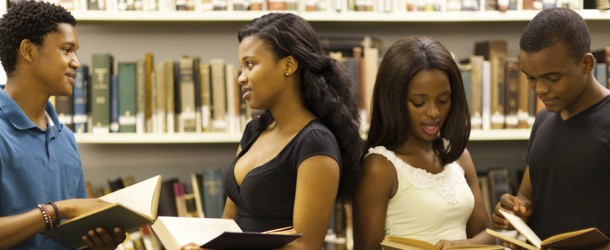 Choose from one of our partners and affiliates' institution and you'll do more than graduate with an excellent degree; rather you'll be graduating with the experience, knowledge, skills, competence and confidence you need to develop a fulfilling career. Every year, there are thousands of international student admitted to study abroad, this year, let's join forces with you and set you on your career path of limitless opportunities. It's about dreaming big, so let us help you realize your dreams. Please fill out an application form to apply now.