Private School Consulting Services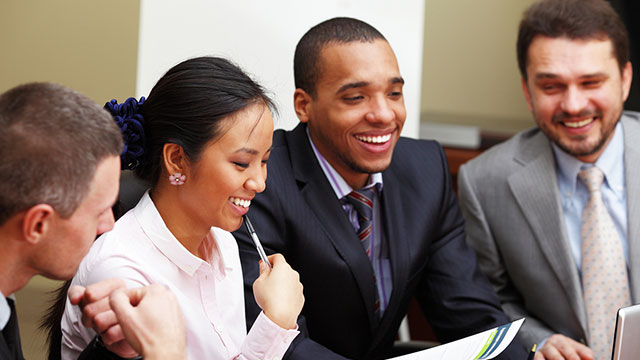 We bring our expertise to serve private schools and school owners in the following areas:
School Growth Project
In this program, we work with the school owners (proprietor, headmaster, principal or board of committee/trust) not only to make the school a profitable project but we are also commissioned to start up with them right from inception. On the other hand, we also nurture schools to develop into profitable ventures by turning and transforming such schools around for better performance and brand overhaul.
Mathematics Clinics for schools
SSSL have a pool of specialist tutors that we periodically supply to schools and colleges for emergency clinic to solve the problems of mathematics for any particular class of students (SSCE/IGCSE). At times, institutions would have their mathematics teacher go on maternity leave, career change, hospitalized, got a new job or better still need to improve overall performance and grades. In all of these cases, we tend to fill in the gap as alternative that many institutions turn to.