Teachers Recruitment and Training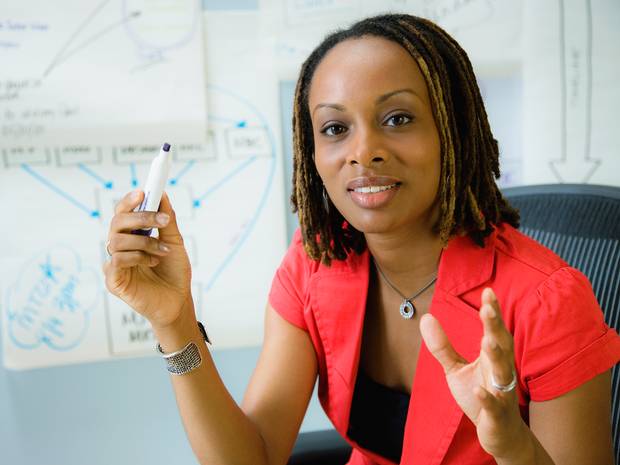 We also apply our expertise and experience in teaching services within the following areas, invariably developing and equipping the tutor and fortifying the quality of the institution.
Workshops and Seminars for Teachers
Our service extends to teachers development. We provide personal development and on-the-job training to enable teachers meet with emerging challenges in the teaching profession. Regular workshops and seminars are scheduled throughout the year and we have received tremendous feedback on the impact and effectiveness of our courses from our clients.
Staff Recruitment
We take up the task of providing institutions with exceptional teachers and tutors who are highly qualified and experienced. Our headhunting and teacher recruitment service goes above and beyond supplying average teachers to finding the ultimate professional tutor with rich resume and proven track record of success in their field of study and subject areas. Our vetting process is thorough as we take the security and safety of our students seriously. We have supplied and recruited for a number of top ranked private institutions, colleges and schools in the country.