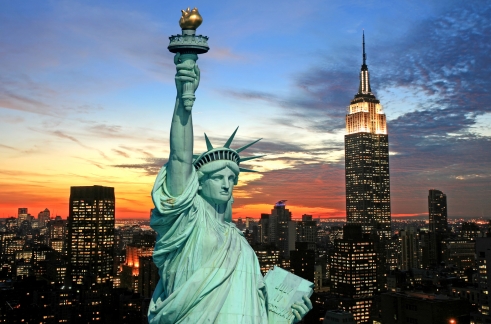 We organize educational tours to major cities in Europe, Africa and America. Participants are taken through a combined experience of adventure, education, culture, lifestyle, sports and fun.
Over the years, we have provided packages to visit the power house of the free world – White House (Washington DC) and one of the world's top business capitals – New York. Packages trips have included visits to such landmarks as the famous Statue of Liberty, Hollywood, Times Square, Empire State Building, National Mall, The Henry Ford and the newly erected World Trade Centre.
Canada is home to a wide and native land of natural beauty – such as mountains, meadows, rivers and great lakes; while hosting some of the world's most buzzing metropolis like Toronto, Montreal and Vancouver. Canada also parades an array of beautiful landmarks; we have the famous Niagara Falls right on the border of Ontario and New York, The CN Tower, Parliament Hill, Confederation Bridge, Chateau Frontenac and West Edmonton Mall amongst others.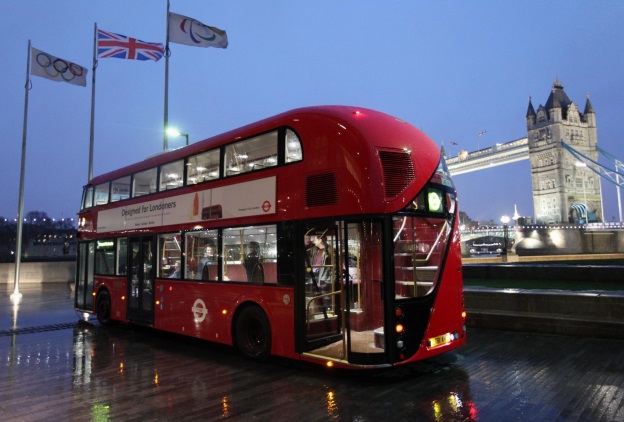 In the Europe, our main target is the United Kingdom amongst other countries. We packaged a study tour of the monuments and landmarks in the UK. The Buckingham Palace, Windsor Castle, Big Ben, Tower of London, British House of Parliament, St Paul's Cathedral, Westminster Abbey, London Bridge, Stonehenge, Heathrow Airport, London Underground & Emirates Cable-car, Madame Tussauds, London Eye & Aquarium, British Museum, Trafalgar Square; Wembley Stadium, Oxford Circus and many more.
London is one of the most iconic cities in the world. For business alone, it is home to over half of the UK's top 100 companies and nearly a quarter of the 500 largest companies in Europe. Renowned internationally, London is a thriving, cosmopolitan city with attractions to suit all tastes and interests. There are the obvious tourist attractions, world heritage sites and historical points of interest at the end of every tube stop; sport, shopping and food are all well-served.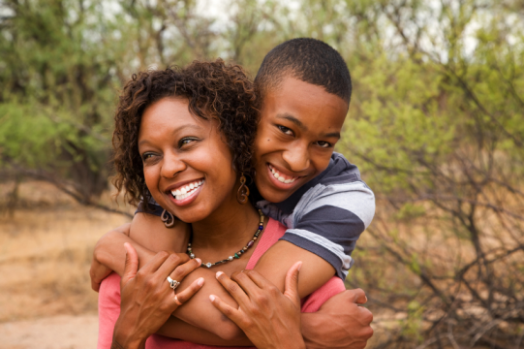 London is home to well-known football clubs including Arsenal, Chelsea and Tottenham Hotspur. As one of the homes of art, music and culture in Europe, it is no surprise that London welcomes an ever-increasing number of visitors. So you can immerse yourself in the best it has to offer and get the most from your time as a student. We are in the process of establishing this wonderful tourism package across many other countries and continents. Especially other European countries, Australia, some part of Asia and the Far East.